ALOR Freeze Dried Strawberry Yogurt Bites
ALOR Freeze Dried Strawberry Yogurt Bites
Brand:

ALOR

Content:

30g/Bag
In Stock
LOOKING FOR PROBIOTICS ? Bite leisurely and swallow millions of live probiotics with joy! ANY WHERE, ANY TIME. .
Locking the pool of probiotics and nutrients within the freeze dried yogurt bites!
Crunchy crunchy with natural real durian chips ! So good!
5 flavors for choice- Strawberry, Mango, Durian ,Chocochips ,Kurma.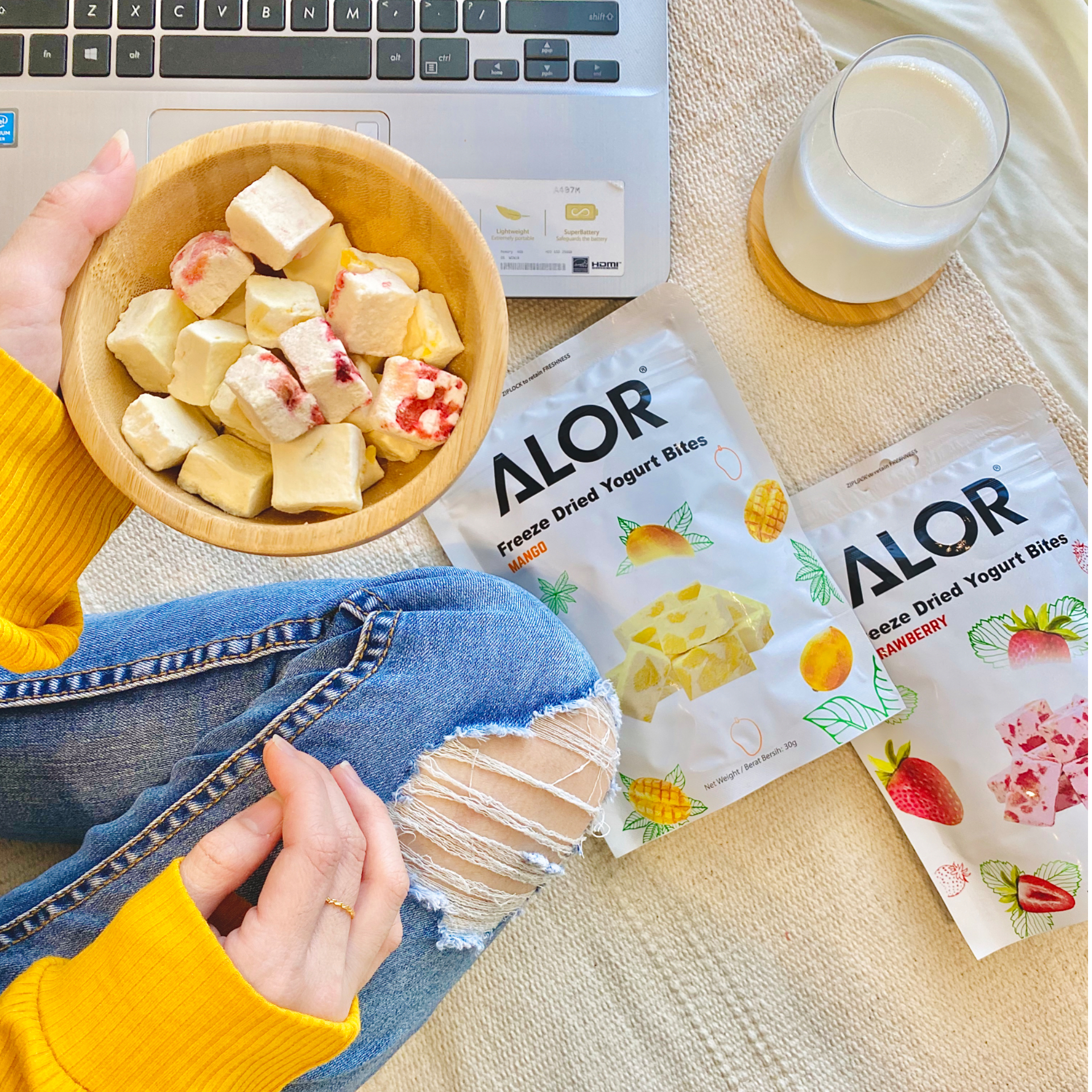 Tags: YOGURT, STRAWBERRY