About Us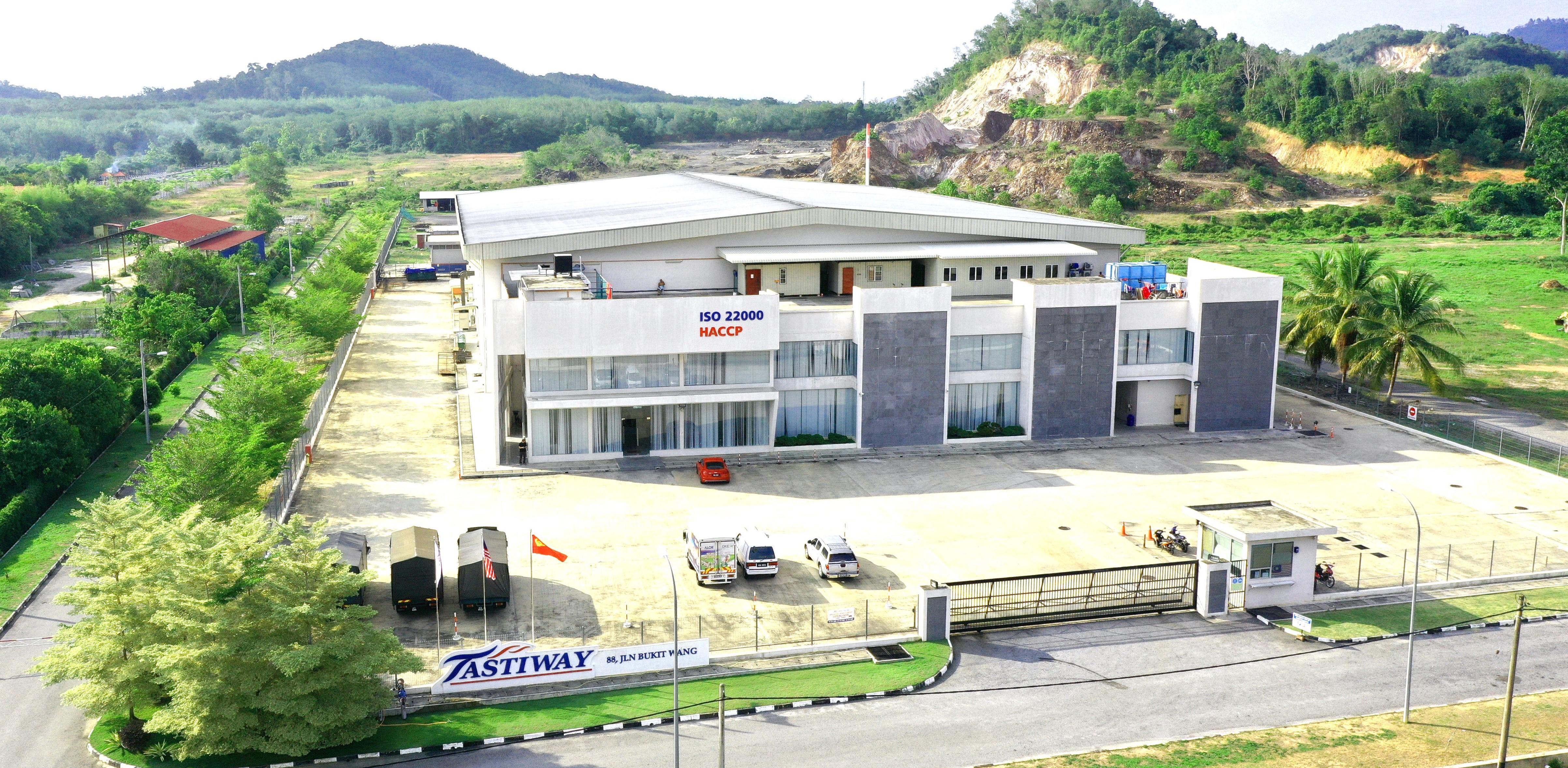 Hey, you found us !
ALOR SIGNATURE eSHOP marked another milestone of Tastiway's retail channels.
Not just online, find us offline with our prestigious retail partners at Malaysia International Airports, hyper chains, supermarkets, convenient shops and many more.
Shop with confidence is the experience and feeling that we would want to pamper you with !
Surf our eshop leisurely. We shall drive you to moments of impulse , enchanting healthy eateries, and many more signature selections to compliment your colorful lifestyle.
Let's bring our brands passion to your life!
OUR CORPORATE